Will Sansom, our Head of Strategy tells WARC what he expects to happen in 2022….
The Rise of The Metaverse High Street
"There is no question that metaverses such as Roblox – not to mention the broader ecosystem promised by Facebook's timely name change – will have a profound effect on the marketing mix in 2022.
Brands are already constructing shiny temples within these worlds, but don't expect this to take shape like a virtual high street.

In these new spaces, experience must be prioritised over selling.
Brands must be willing to collaborate with users and yield a degree of control to the rapidly-diversifying user-base. This may feel too uncomfortable for some brands, who will likely create virtual destinations more akin to the set in a spaghetti western than a high street – all façade but little behind the door.

For those brands willing to embrace these new rules of engagement, however, the rewards will be profound; prime real-estate within a brave new world and levels of audience engagement hereto unseen in any media channel to date – traditional, digital or social." – Will Sansom, Head of Strategy, The Brooklyn Brothers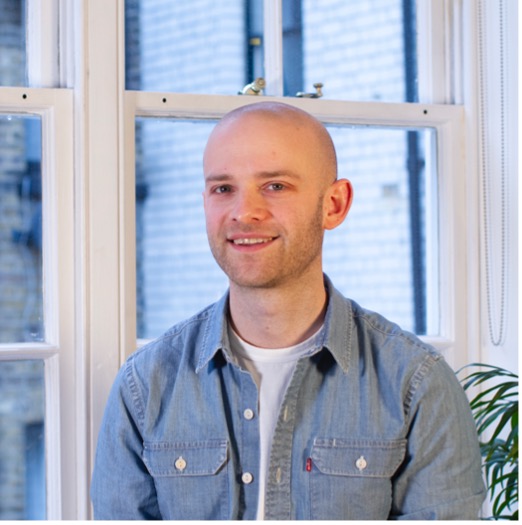 Read the full article on WARC.