"REFRESHING, PERFECTLY HANDLED
AND VITALLY IMPORTANT WORK"

Magazine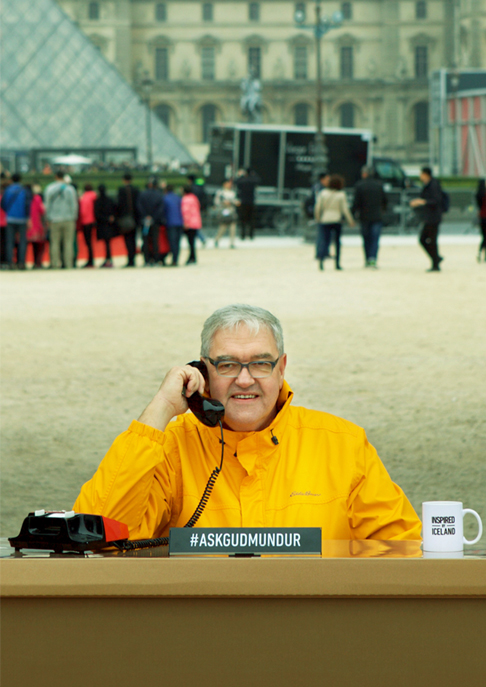 WE MAKE IT UP
A multi-disciplined set of Strategists, Creatives, Technologists and Designers who create earned-first ideas for all our clients. Working in interdisciplinary teams ensures our ideas have the power to rise above the noise in our client's sectors and broader culture. With every strategy we develop, guaranteed to lead to breakthrough creative work.
WE MAKE IT HAPPEN
Brooklyn's Make It Happen department are a fusion of some of the best Business Directors and multi-media Producers in the industry. Our aim is to ensure that every concept we develop, no matter how ambitious, has the potential to get out into the world. We partner with our clients in every aspect of their marketing creation, skilled in delivering every idea on time and on budget.
WE MAKE IT FAMOUS
Bringing a distribution-led approach to all Brooklyn ideas, a convergent set of PR, Social Strategists and Media Planners. Every Brooklyn idea is created with a unique view of the distribution opportunities and tools that ensure cut through for our work and true effectiveness for our clients. Make It Famous are Brooklyn's secret sauce – making us an agency that can guarantee to deliver real world impact.