First published on Mediatel
10 weeks until Christmas: what is the most important consumer trend right now?
It's not even the middle of October and already there are advent calendars being sold in supermarkets. With ongoing supply chain disruptions in the UK, Christmas marketing is set to be even earlier this year as brands encourage consumers to shop earlier. While some consumers will be hoping that this this year's festive season will be extra special after last year's Christmas in lockdown, the pandemic has been financially difficult for many others who may be looking to cut back. So, with so much uncertainty around right now, what is the most important consumer trend that brands and media planners need to conscious of with 10 weeks to go until Christmas?
Jackie Stevenson, founding partner and CEO of The Brooklyn Brothers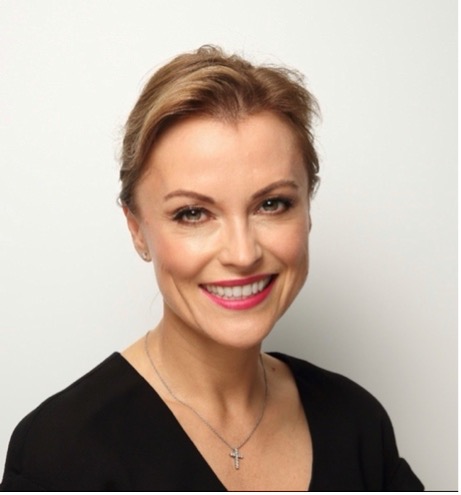 "Christmas 2020 was one of the most miserable I can remember. The thought of a repeat performance this year will be too much to bear for all of us. "So, this will need to be the Christmas with a real and beating heart. We'll be thinking about what Christmas means to each of us, to celebrate having more of our freedom back, seeing families again and the wider impact of Christmas for our community and the planet. "Unlike last year we'll want to celebrate, shop, spend, but we'll want to do it with heart."
Eva Grimmett, chief strategy officer, Havas Media Group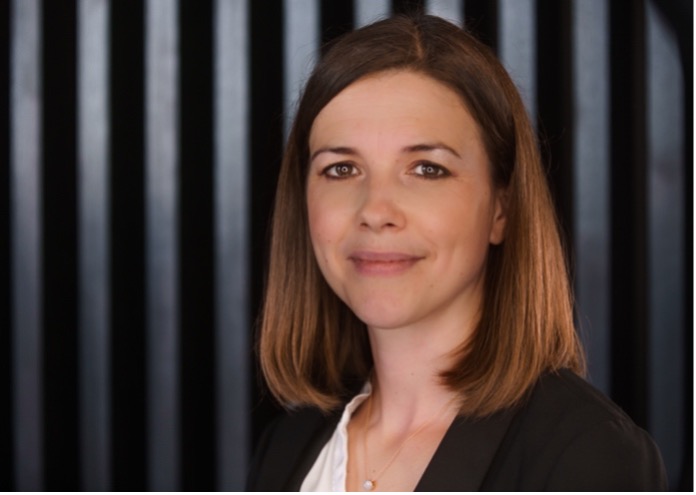 "I can answer that in one word: early. The most important consumer trend right now is that a combination of preparation and panic is shifting consumer spending earlier in the year. "Our winter shopping research conducted early in August showed that while November is still peak month, plans for festive shopping were shifting into September and October, with a huge swing away from December. "Headlines in recent weeks will further accelerate this, with fears about supply chains and stock levels impacting panic buying much earlier on than it is usually seen. Have you ordered your turkey yet? I have."
Jem Lloyd-Williams, CEO, Mindshare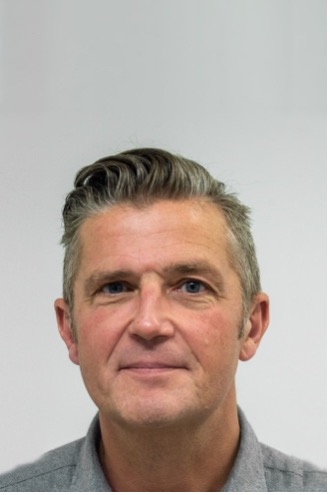 "Shopping more thoughtfully is certainly a trend we've seen in our insight gathering as we run up to Christmas. Consumers from a wide spectrum of groups say they want to buy products from businesses that are on a journey to minimise the impact they make on the planet. "People's expectations of businesses – to be improving their provenance and minimising their carbon emissions – are growing, as we leave the worst of the pandemic behind. They say they don't need to be perfect but they do expect to see progress in this area. It's going to be a highly competitive Christmas across ever sector, as people look to enjoy a more normal festive season in style."
Mudit Jaju, head of ecommerce at Wavemaker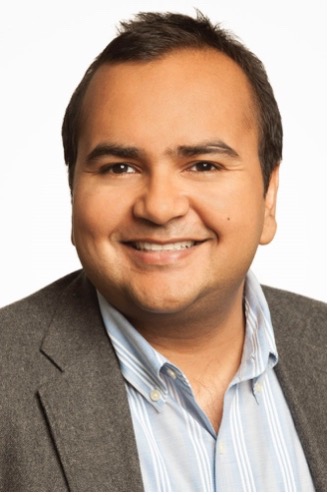 "Every year we say that "Christmas started earlier" – but this year, it wasn't just an exercise from retailers, but consumers are actually doing their Christmas shopping earlier than they ever have. "Partly driven by the gradual elongation of the Christmas shopping period, and then spurred on by concerns around supply chains and product stockouts, consumers are starting to buy now to make sure they get the products they want and aren't left facing empty shelves. "Searches for "frozen turkey" for example are roughly three times the levels that they were a year ago at this point of the year."
Jules Newby, sector head of agencies & media at YouGov EMEA and APAC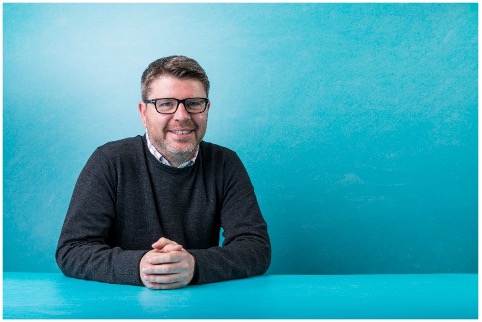 "During lockdown there has been a massive surge in demand for streaming services. YouGov research shows that 70% of Brits have one or more paid video streaming service. Currently two thirds have no plans to cancel any over the next three months; however, paying and watching are two different things. "With lockdown over, and we go into a more social time of year, the question is how sticky are these services or will the love affair ease off? YouGov trackers show that people are more or less comfortable going out shopping for clothes (70%), going to work (68%) or to restaurants (61%) and pubs (46%) meaning there's a chance staying in could lose its appeal."
Phil Sumner, VP of Insights at Teads
"It seems supply issues will likely impact Black Friday/Cyber Monday, although perhaps counterintuitively for the better. Positively affecting consumer expectations and intent will be one of the major trends and unique differences in the run up to Christmas 2021. "Teads and OMD have just fielded a large consumer survey on UK consumers' Christmas attitudes and found that many consumers are already planning to bring forward gift purchasing earlier in November. If proved correct then the tree weeks proceeding the Black Friday weekend could be far more important this year versus previous years (and those in the future) and those brands/retailers that have established their messaging earlier this year, could be the ones who capitalise from this unique landscape."