"Kick me in the face
with those sparkly boots"
@iamdazhano_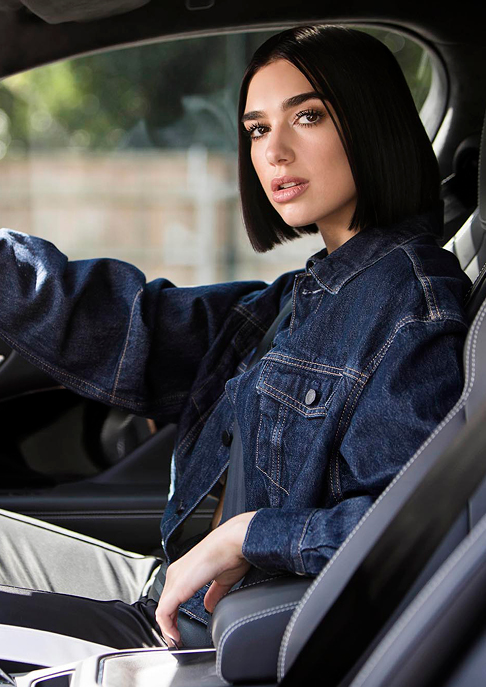 The Challenge
How to rise above the noise of traditional car ads to reach out to a new generation of fans?
The platform
The Pace Series is a platform for Jaguar to collaborate with 'Pace Setters' in culture to create technology first ideas. Season One saw Jaguar collaborate with superstar Dua Lipa to create a remix using the technology at the heart of Jaguar's newest all electric I-PACE. Not only did this create a unique remix from Dua, but allowed all her fans to create their own remix using a web app that connected to Spotify. That just so happened to result in the world's most remixed track.
The response
With 62.8m video views, 27.8m social channel mixes and over 95,000 remixes, we brought 468,000 new people to the Jaguar brand with a 65% propensity to purchase, proving yet again at Jaguar Land Rover that an earned-first approach can deliver significant shifts in not only brand propensity but also sales.
"DUA LIPA HAS COLLABORATED WITH JAGUAR
ON A RECORD-BREAKING I-PACE CAMPAIGN"

Magazine
95+ K

Remixes

62.8 M

Video views

125 M

Social reach