"THE NEW VEHICLE TAKES CENTRE STAGE
WITH ITS INTERACTIVE MARKETING CAMPAIGN"

Harper's Bazaar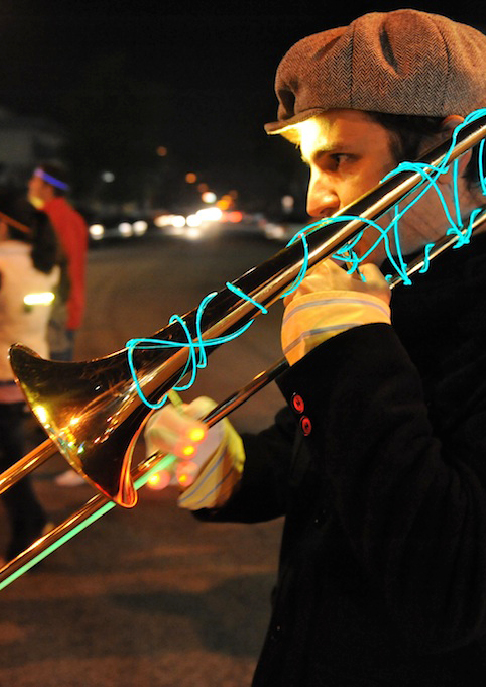 The Challenge
How could we overturn the conventions of car launch advertising to make Range Rover Evoque a people powered brand?
The platform
The 'Pulse of the City' project was an 18-month programme that brought some of the best cities in the world to life through the people and things that make them incredible. We made wireframe street art; produced music videos; launched fashion collections; hosted technology fairs; made interactive films in Hollywood and created a comic book inspired miniseries with talent as diverse as OK GO, Surface to Air and Victoria Beckham.
The response
This project was a ground-breaking multi-platform approach which eschewed the traditional launch marketing practices and channels. 500,000+ people got involved across 17 cities, with 50,000+ pre-orders (over 30,000 more than predicted) and generated £45m worth of press coverage globally.
6 Weeks

Car sold out in advance

52 K

Pre-orders

£45M

ESTIMATED GLOBAL
COVERAGE VALUE