"EMPOWERING THE NEXT GENERATION
OF ANTI-RACISTS"
Dr. Ronda Taylor Bullock, Anti-racism Educator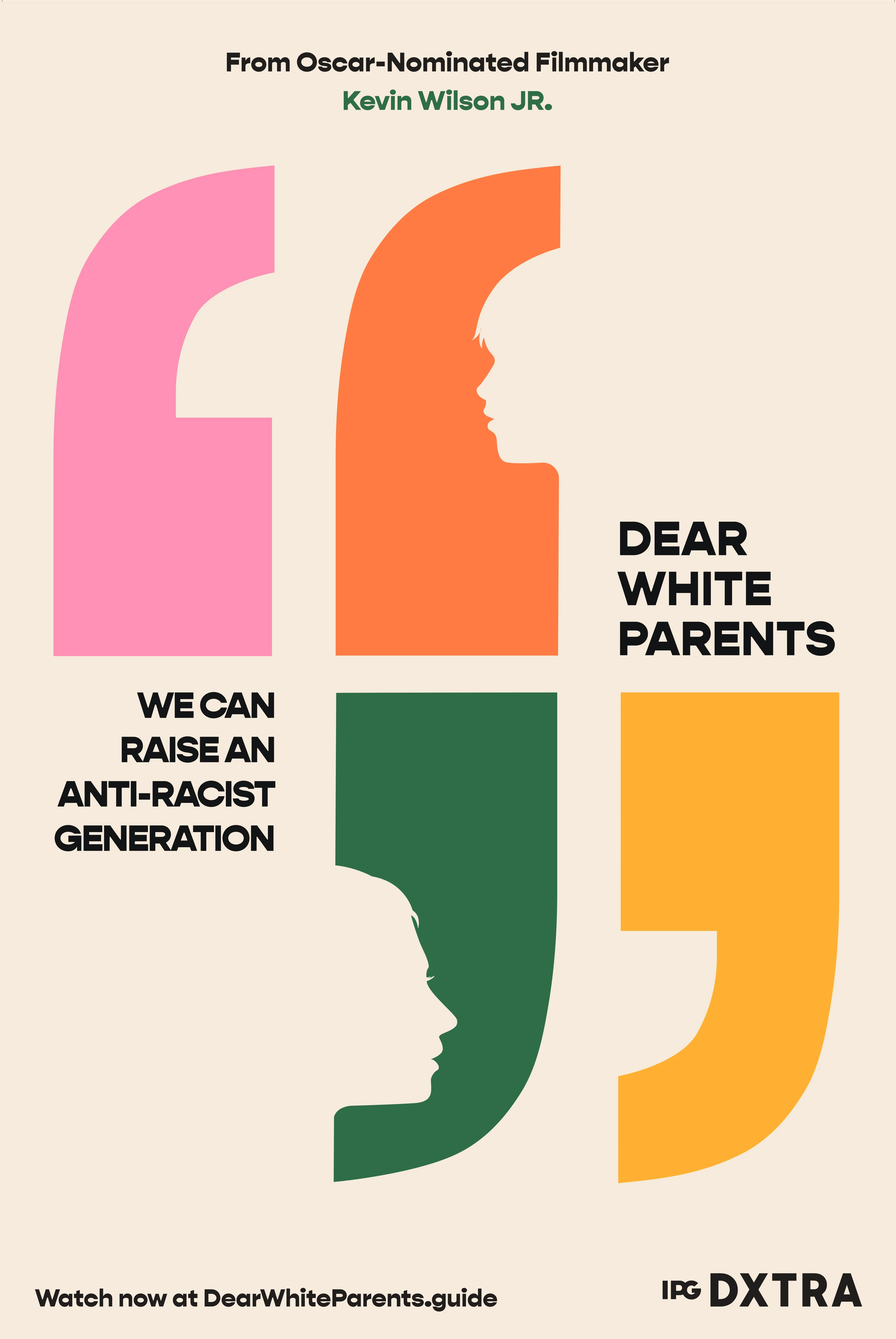 The Challenge
After the death of George Floyd, videos of Black families having 'The Talk' flooded the net. Many White parents wanted to start raising anti-racist allies, but few knew where to begin.
The Insight
For generations, Black parents have had conversations with their children to protect them from racialised violence. This is a near-universal experience for Black families, yet 65% of White adults say their parents rarely or never spoke to them about racism.
The solution
We set out to lift the burden off Black parents by creating a project that relies on a mutual understanding and responsibility across societal and racial divides. We looked at flipping the narrative of 'The Talk', through saying, it's no longer enough for White parents to ignore having the conversation with their children because it might feel uncomfortable, or they don't know where to start.

We worked with award winning director Kevin Wilson JR and anti-racist educator Dr. Ronda to create a docuseries that put White families in front of the camera so that other White parents could see themselves in the conversation. But more importantly we then equipped them with the tools they needed to begin having anti-racist conversations with their children.

What makes Dear White Parents different is that we are not saying that having a conversation with your child about racism is going to change the world, but for equality to become possible, these conversations need to happen early and often.
The response
The Black community felt seen, whilst White parents were inspired to drive change and empower others. They also saw DWP as a tool to use for life. Within our first week, we reached 886,000 followers. Press coverage globally, from the Wall Street Journal, AdAge, to The Drum.
"DWP IS HELPING TACKLE THE MOST
PRESSING ISSUES OF THE COUNTRY"
The Ad Council and The Anti-Defamation League
886,000

Followers reached within our first week

12%

returning user rate on our website

17%

Of web sessions on our website lasted 3 minutes longer