"SO NEEDED THIS.
THANKS FOR BEING SO HONEST"
@heufelemily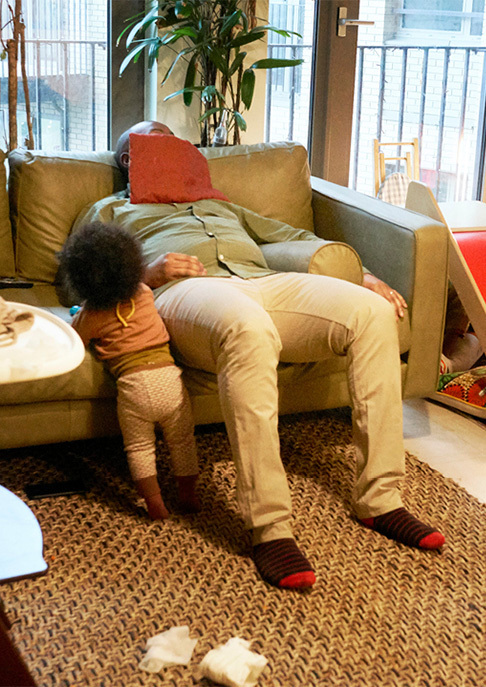 The Challenge
How do we gain market share by disrupting a category of big-spending competitors whose communications paint a false and disempowering myth of perfect parenting.
The platform
The baby care category projects images of perfect parenting which are causing parents to feel like they're failing. #ThisIsParenthood flipped the category on it's head by celebrating the perfectly imperfect world of parenthood, tackling taboos and dispelling myths. To do this we documented real parents from across the world during their first year of parenthood - the highs and the lows. Creating a series of short films, a documentary, photo series, social content and OOH to inspire self-belief in parents across the world through the power of honesty.
The response
#ThisIsParenthood changed the conversation around parenting – sparking honest and open debate in social. Over 6.5 million views lead to a longer term 6% lift in brand awareness. The project also delivered commercial success with increase in sales over the campaign period as a direct attribution to the project.
"WATERWIPES TELLS
THE TRUTH ABOUT PARENTHOOD"

Magazine
5,000+

HASHTAG USES

6.5 M

VIEWS

2,000+

PIECES OF COVERAGE
WINNER

GRAND PRIX

WINNER

BEST BRANDED CONTENT

WINNER

BEST USE OF CONTENT ON SOCIAL

WINNER

BEST CONSUMER STRATEGY & CAMPAIGN