"Hey GuÐmundur.
Did Wes Anderson direct your advert?"
@papasmurff600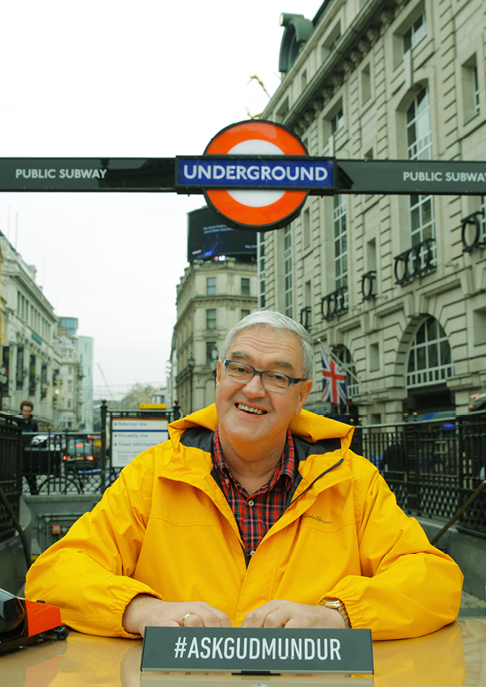 The Challenge
How to drive growth in Icelandic tourism by cutting through the insta-filtered propaganda of traditional country marketing?
The platform
Inspired by Iceland is a people powered platform that has driven Icelandic tourism over the last nine years. From making the world Honorary Islanders to creating the world's first Human Search engine with the Guðmundurs of Iceland, Inspired By Iceland has constantly re-written the rules of traditional tourism marketing.
The response
The most successful campaign in tourism marketing over the last decade, Inspired by Iceland has helped drive a 400% growth of tourism to Iceland, winning every major creative and effectiveness award. Even Obama has been a fan.
"ICELAND INVITES YOU TO SEND YOUR QUESTIONS TO #ASKGUðMUNDUR,
I GATHER THAT ICELAND HAS A LOT OF FOLKS NAMED GUðMUNDUR AND THEY'LL ANSWER!"
Barack Obama
2.200

Pr Articles

298M

Impressions

15:1

ROI