"Fuck!! Car boner
That was epic"
@evilbabygirl192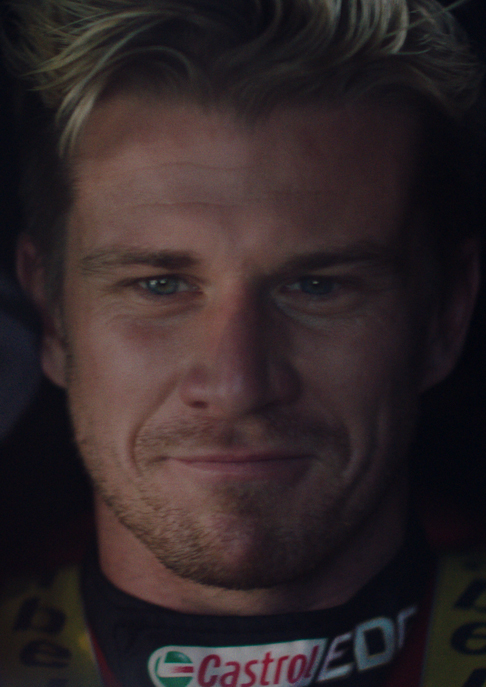 The Challenge
How to rise above the inhuman and engine-obsessed world of oil marketing to make Castrol EDGE a modern global brand?
The platform
The Titanium Trials are a series of media neutral, content-led challenges that put man and machine against the ultimate tests. In a series of world firsts, we've taken on the dark, raced in virtual reality, driven against our clones and immersed us all in a Fast & Furious ice chase.
The response
The five Titanium Trials have successfully galvanised consideration and helped drive sales of Castrol EDGE globally. They have all been world firsts and each driven mass awareness with record collated results including over 360m hero film views, 8.6bn impressions and over $45m media value.
"THE ONE THING YOU WOULD NEVER WANT TO DO
IS WEAR ONE OF THESE WHILE YOU'RE DRIVING A REAL CAR, AROUND A REAL TRACK – BECAUSE THAT WOULD BE INSANE!"

Click
360M+

Views

8 BN

IMPRESSIONS

$45M+

Earned media value