"Get a vibrator and a weighted
blanket for hugs"
Helena Bonham Carter, The Daily Mail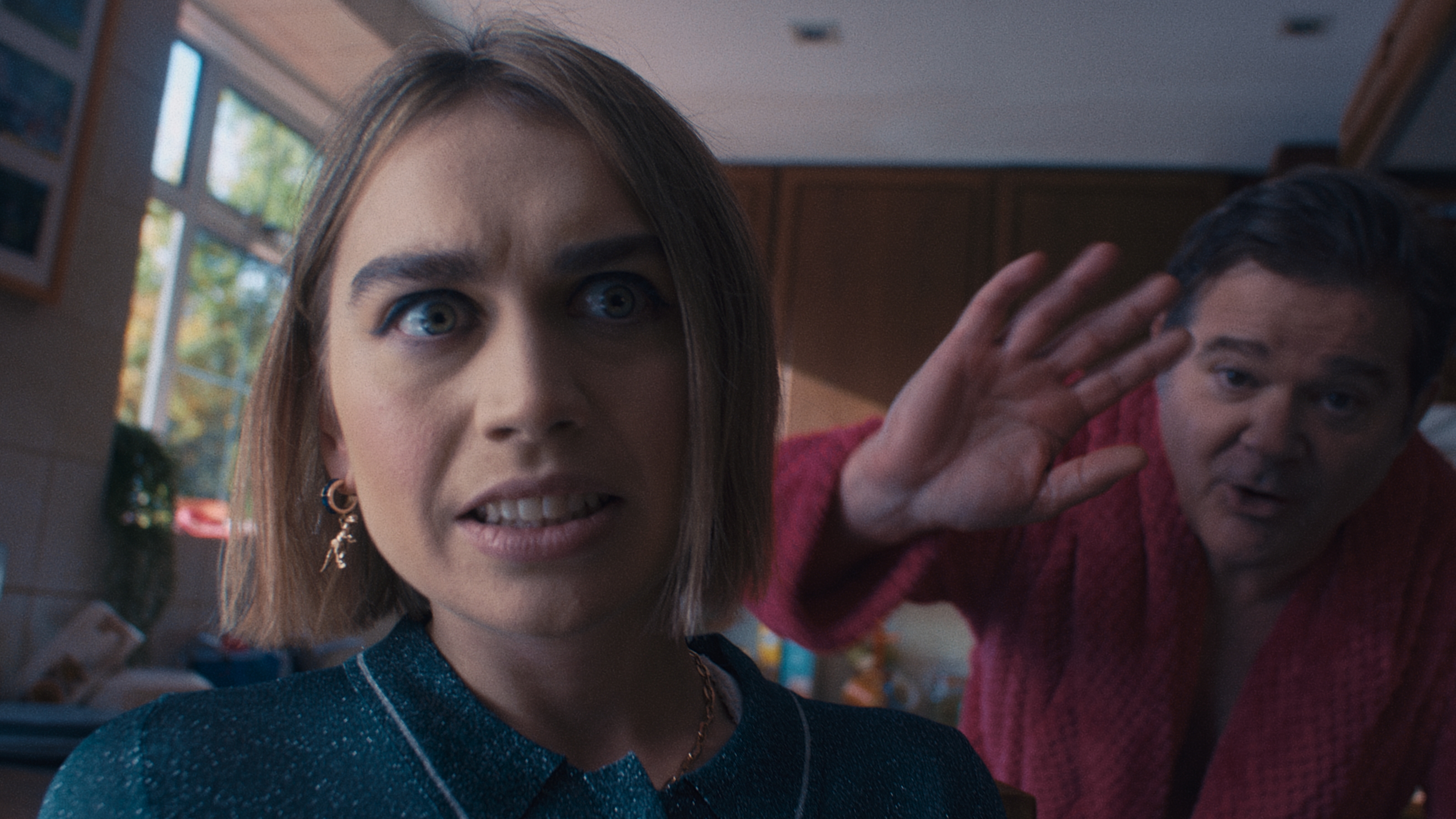 The Challenge
Bumble, the women-first social app, found that 7 in 10 (71%) people felt their dating life had been significantly impacted by the event of 2020. So in December we were challenged to inspire women to raise their dating game.
The platform
We launched a campaign featuring two-time Academy Award nominee and BAFTA winner, Helena Bonham Carter.
The multi-channel campaign, titled "When Dating Met 2020" details the highs and lows of dating in 2020, championing those who have made the effort to date despite the odds. The lead 90" launch film follows one woman's dating journey in 2020 as she looks back at the hurdles she has faced and overcome. From video dates to socially-distanced walks and the inevitable wee in the park, the campaign celebrates the awkward and funny situations that our audience have lived through..
The response
'When Dating Met 2020' drove a conversation across both mainstream and lifestyle media, earning an overwhelmingly positive response. Engagement rates were at record levels and the brand saw positive attribution across all key measures.
"I guess I have to delete Tinder now
- Helena has spoken"
Bumble User
2.9+

Million views of hero film

97%

Positive response on YouTube

73

Articles written